Dieter Marx, a toolmaker, gained many years of experience in sales of high-quality Swiss precision measuring instruments and tools.
This increased his awareness of the need for reliable precision manufacturing equipment in industry. The focus was always on independence and customer service. Implementation was only a matter of time.
Since 1970 Dieter Marx, the founder of MPM (own entity since 1983), has been a pioneer of automatic balancing systems for precision grinding machines.
Since 1985, Peter Michna has been actively and successfully strengthening the demonstration and sales of the systems.
The step out of the "cellar office" took place in 1988 with the construction of the new plant in Erlangen-Frauenaurach.
Manfred Marx, the next generation, joined the company in 1989. This set the course for the future and created the interface for the use of state-of-the-art technology in the information age.
Competence and autonomy
There is no substitute for experience...
We established ourselves in the market with the following balancing system innovations (as the first suppliers):

Mechanical, manually operated balancers with electronic display and vibration measurement

First automatically controlled balancers with pneumatic mercury displacement

Electromechanical Flange Balancers
Spindle mounting devices in 2-level technology

Special flange-mounted apparatus in 1-plane technology
Ring balancers in 1-plane technique


Spindle changers
in torque-free 1-plane technique
Contactless power and data transmission CONLESS in the AF range

SLIMLINE balancer with lowest overall height


Introduction µ-Processor Generation AB / BMT 100
Mobile, manual balancing device
for 1- and 2-plane balancing

Combination balancing plus structure-borne sound systems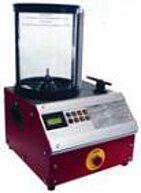 Balancing station
for high speed tools and workpieces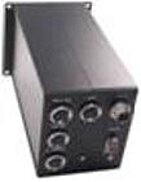 Balancing modules for connection to CNC,
with visualization on the machine monitor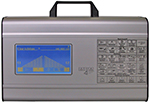 Mobile, manual balancing device
for 1- and 2-plane balancing
with touch screen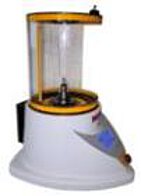 Vertical balancing station with pneumatic clamping and touch screen


Own development of structure-borne sound system
and new generation of devices and software
200 Series


Balancing electronics - Modules
with Profibus
Horizontal Balancing Machine HM50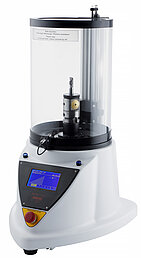 Vertical balancing station
New generation
Case
Touchscreen
Pneumatic protective cover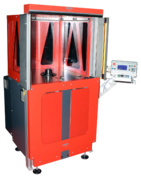 Vertical balancing station
for serial parts up to Ø 700mm

Horizontal Balancing Machine HM5
for small parts


Balancing apparatus in flat design
Built-in balancer with 2-plane function
for wide grinding wheels

Horizontal balancing machines
HM1500 and HM3500
for workpieces up to approx. 400kg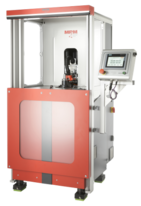 Vertical Balancing Drilling Center
3.ABZ.V001
for serial parts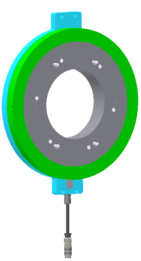 Ring balancer
with contactless current transmission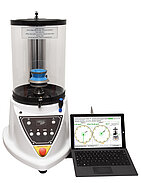 Vertical balancing machine
with Windows 10 balancing software
3.BMT200-TS20
3.BMT200-TS40
3.BMT200-TS100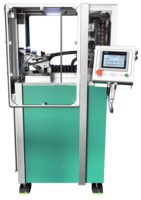 Bore grinding machine
for inner-Ø, outer-Ø and cone
with minimum space requirement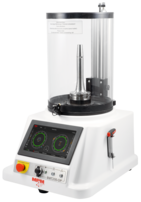 Vertical balancing machine
with touch screen as
"Stand Alone" Version
3.BMT200-OP20
3.BMT200-OP40
3.BMT200-OP100
New building start with 3 person team in Erlangen-Frauenaurach

Extension of the plant by connecting the two existing buildings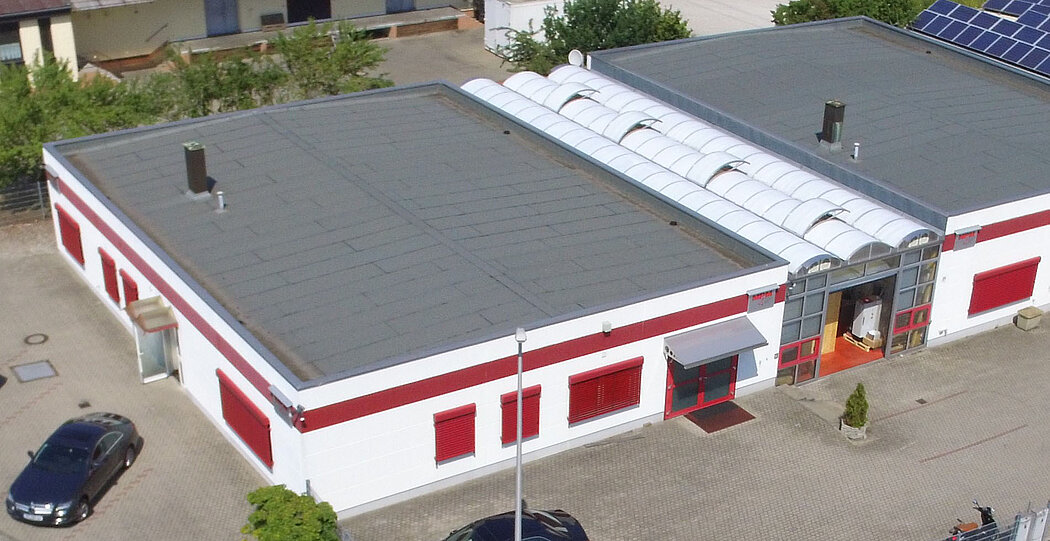 Acquisition of property no. 23 with subsequent expansion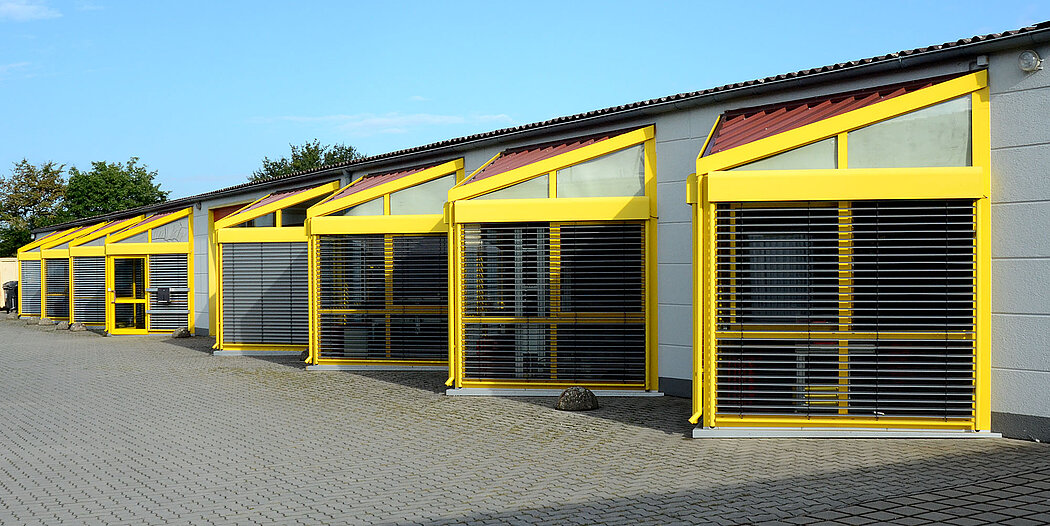 Start of construction of new production hall
Completion and production
Merging MPM - ProID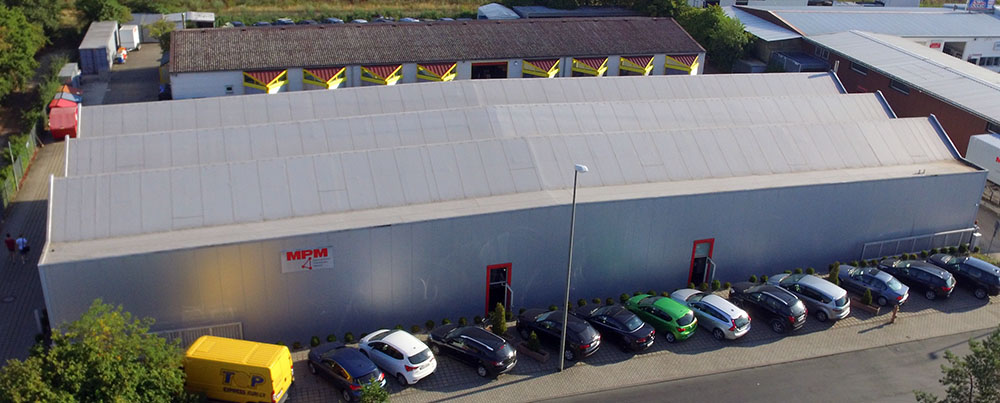 Acquisition of property No. 25
Expansion of the job balancing department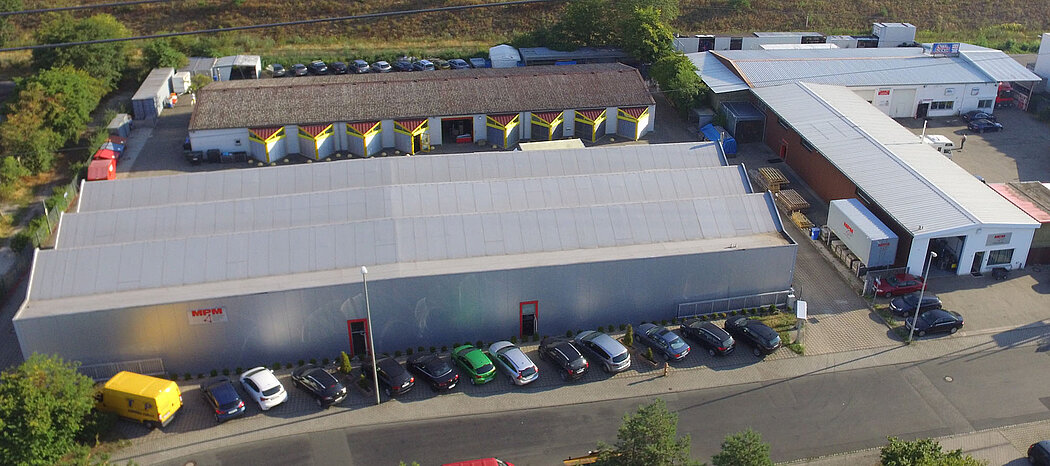 Customer service
Application advice
We will find a suitable solution for your special requirements. Call our sales team or use our contact form.
We look forward to hearing from you!
Tel. +49-9131-9056-0